DOWNLOAD OUR SOCIAL MEDIA TOOLKIT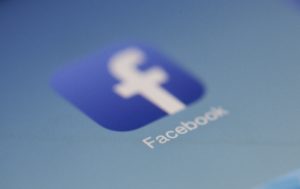 HOW TO CREATE A #SPRINGCLEAN23 FACEBOOK EVENT
A Facebook Event is a great way to promote an event such as a clean-up. Unfortunately, due to the large volume of events organised in conjunction with the National Spring Clean, we are not able to create Facebook events for each one of them. Here you can download a short guide to create one!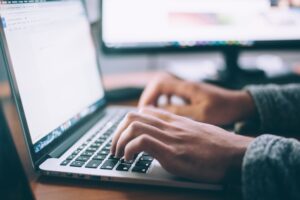 HOW TO CREATE AN EVENTBRITE EVENT
In our Guidance Document, we recommend that people set up an Eventbrite event, as a way to keep the number of participants within the limits set by government guidelines and to u record participant details for the purpose of contact tracing.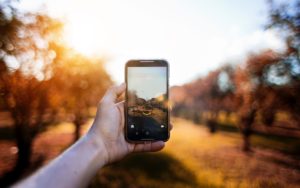 SOME TIPS TO TAKE PICTURES AND VIDEOS OF YOUR CLEAN-UP
We love sharing pictures and videos from our volunteers from all over Ireland on our social media. We believe that sharing these stories is a great way to inspire people to take action to and something for our planet. Here are some tips on how to take good pictures and videos for social media.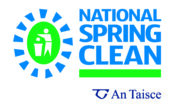 DOWNLOAD OUR LOGO FOR YOUR EVENT PROMOTION
On our Materials page, you can find some downloadable resources, including a customisation poster for your national Spring Clean event. Want to create your own poster? No problem! Here is our logo that you can use on it.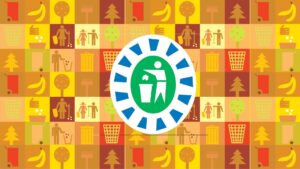 A FACEBOOK BANNER FOR YOUR EVENT
Are you looking for a Facebook banner for your National Spring Clean event? Here are two templates you can download and that are free for you to use. 
If you are looking to advertise your National Spring Clean event, here is a list of free additional resources for your group:

HOW TO FIND US ON SOCIAL MEDIA