Environmental Education Unit Vacancies
National Spring Clean
At the moment, there are no vacancies on the National Spring Clean team but please keep an eye on this page and on our social media for future positions available.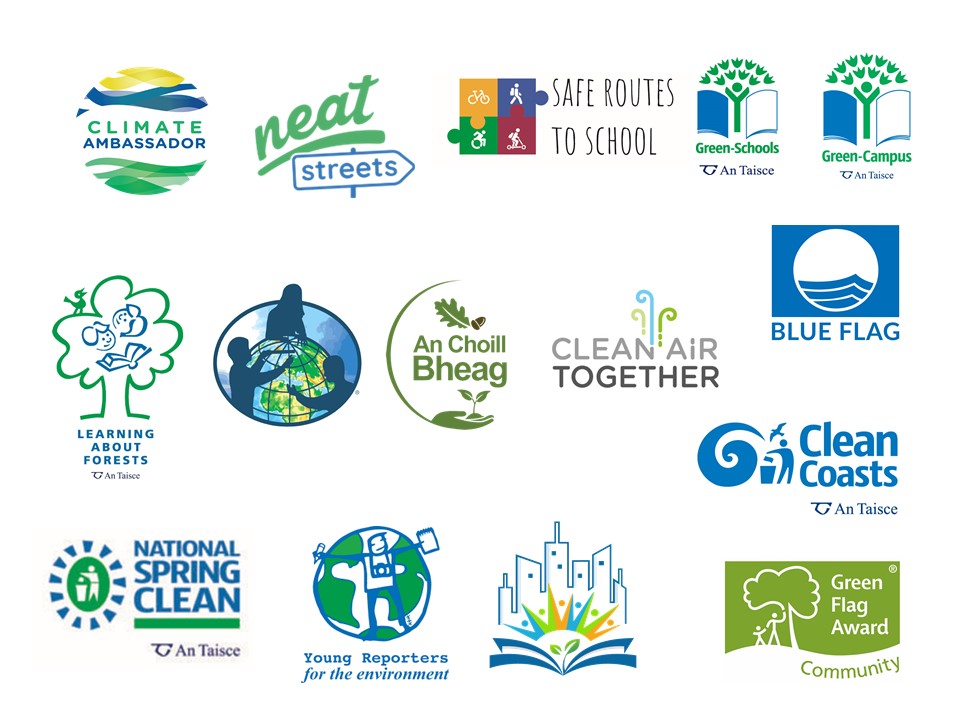 The EEU is responsible for developing and operating some of Ireland's most popular and successful environmental and sustainability programmes. It is the National Operator for many international environmental education programmes of FEE (Foundation for Environmental Education), including the Blue Flag Award for Beaches and Marinas and Green-Schools, the international environmental education programme in operation across 93% of Irish schools.
It also operates a number of national programmes including: Green Campus, Neat Streets, Clean Coasts, National Spring Clean (Ireland's largest anti-litter campaign), Green Home, Green Communities, and the Irish Greening Community Award Programme.