ABOUT #2MINUTESTREETCLEAN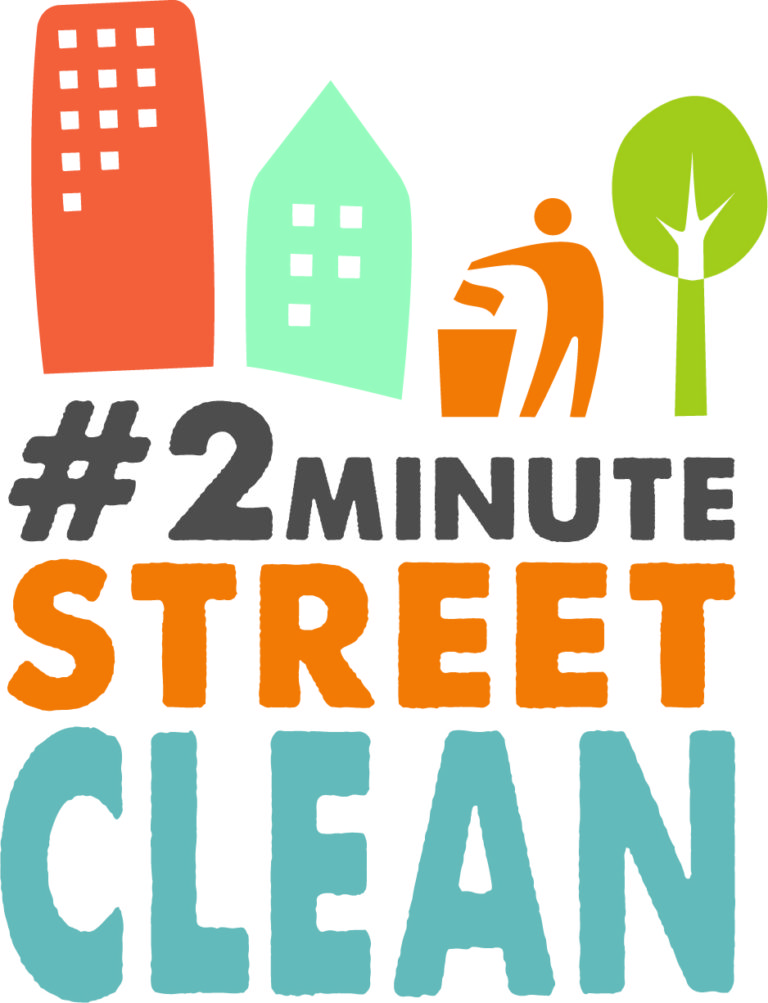 Are you tired of seeing litter on your street, your road, your local park or any public place? If so An Taisce is encouraging you to do something about it by carrying out your own 2 minute street clean.
This simple and inspired idea is the brain child of Martin Dorey, who began his own 2 minute beach cleans in the UK every time he went to the beach whether, it was for a surf, a swim or to walk the dog. An Taisce's Clean Coasts loved the idea and have been promoting it ever since. We then developed the idea even further to reflect their concern and thought, why just limited the 2 minute clean to the beach? And so began #2minutestreetclean!
Anytime you're out and about spend 2 minutes picking up some litter
SNAP a picture of what you have collected
TAG the snap with the hashtag #2minutestreetclean
SHARE on Twitter/Instagram/Facebook
Simple as that and be in with a chance to win a #2minutestreetclean gift!
By doing a #2minutestreetclean you'll be part of a movement of people who are creating a BIG impact by doing a very small but significant thing. You'll also see an instant result and feel good about yourself – so when you're finished give yourself a pat on the back (and see if you can snap that too if you can)!
FOR EVEN MORE INFORMATION ON THE MOVEMENT, CLICK THE IMAGE BELOW TO GO TO THE OFFICIAL WEBSITE:
DO YOU WANT TO TAKE PART IN #2MINUTESTREETCLEAN COMPETITIONS?
Keep an eye on our Instagram page for a chance to enter our #2minutestreetclean social competitions – lots of prizes to win, including reusable mugs, festival concerts and more!