National Spring Clean 2019 month is now over
Over 5,000 groups joined the National Spring Clean 2019 campaign and incredible results have been achieved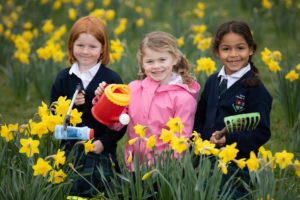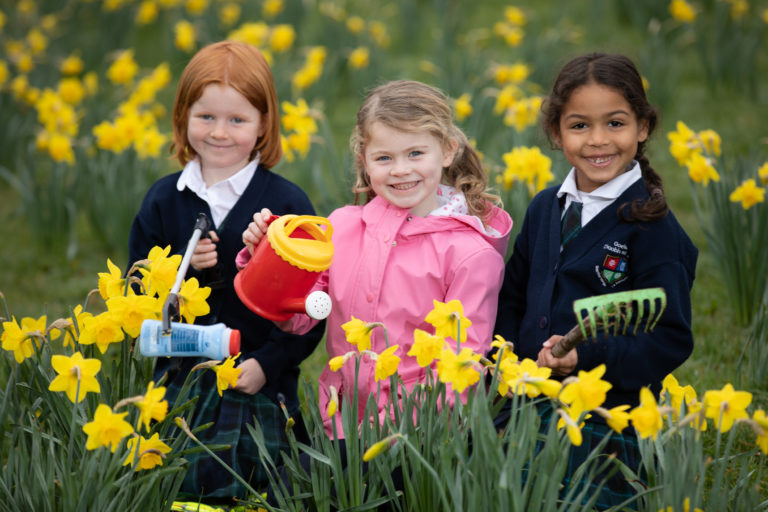 30 April 2019 | The National Spring Clean is Ireland's official anti-litter campaign and over the past 21 years, the initiative has been highlighted the collective responsibility we share in tackling and preventing our national litter problem. National Spring Clean is operated by the Environmental Education Unit of An Taisce in partnership with Local Authorities and supported by the Department of Communications, Climate Action and Environment.
Building on the success of previous years' campaigns, this year 5,448 groups registered to carry out clean-ups throughout the country. This number represents a 10% increase from previous years, making Spring Clean 19 Ireland's largest anti-litter campaign to date. 
Over 500,000 volunteers have participated in organised clean-ups, which represent an opportunity for groups and individuals of all ages to make a meaningful and positive contribution in their own communities. Through April, these groups and individuals collected an estimated 3,000 tonnes of litter, of which 35% has been recycled. Furthermore, National Spring Clean has been a starting point for a large number of groups to organise recurring clean-up events throughout the rest of the year.
In 2019, the initiative has been trying to raise awareness about another crucial issue: the link between litter and climate change – the biggest environmental challenge of our time – and highlight how combined local actions can have a global effect. 
National Spring Clean, Chairperson, Michael John O'Mahony, commented:
'We are pleased with the results we have achieved with this year's campaign. Over the years, National Spring Clean has been representing the best of our community capacity to meet a challenge and have an outcome that is good for all. Participants come together to give back to their local community and the environment. For the 2019 campaign, we have focused on the link between waste and climate change, the most pressing issues of our time. Our consumption patterns and how we dispose and treat our waste has a substantial impact on the levels of emissions of several greenhouse gases which contribute to climate change. For example: recycling one aluminium can uses 20 times less energy and therefore emissions, than making a can from virgin material. Encouraging the avoidance of single use items where possible has a substantial positive impact on litter levels along with reduced greenhouse gas emissions"